This is the story of a community in need and a productive partnership between Future Warriors Project and the Rotary Club of Albury Hume on the other side of the world!
Around 15 years ago, the community of Kitenden, a remote village in West Kilimanjaro, Tanzania (approximately 2-3 hours from Arusha), built a preschool in partnership with a foreign organisation. The Kitenden community funded the pre-school until 2009, when drought led to a loss of livestock and a struggle to afford the preschool's running costs. The school closed and became run-down and overrun with weeds. In June 2011, Kitenden community elders spoke to Future Warriors Project (FWP) about re-opening the pre-school.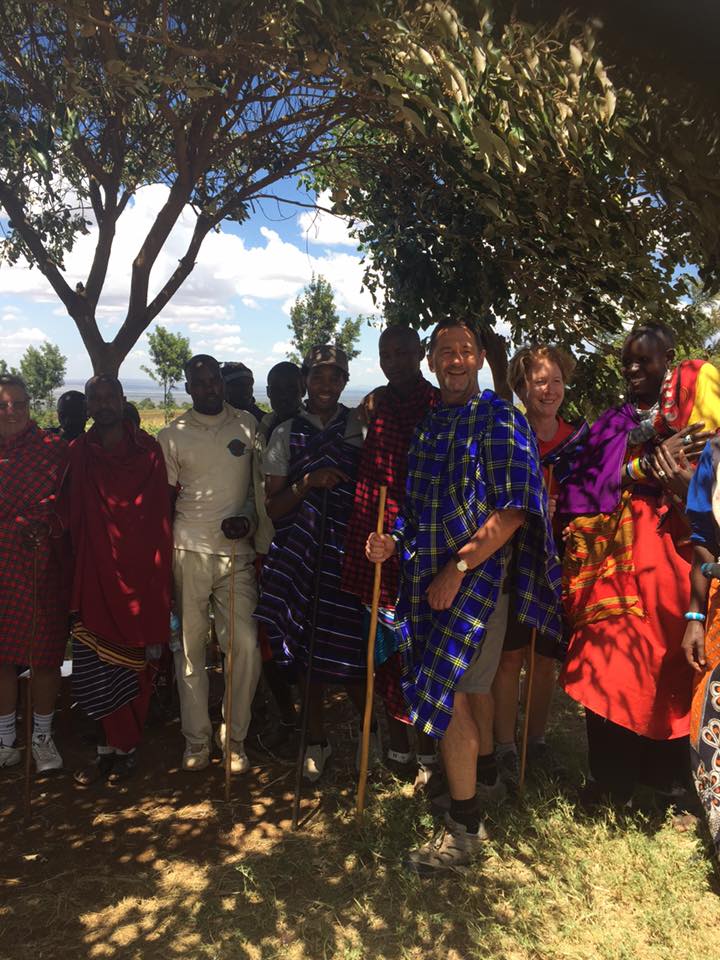 In September 2011, Deborah Wallis-Hinde and her daughter Hannah visited the Kitenden community to assess what was needed to re-open the preschool. The Wallis-Hinde family generously committed to providing $4,000 to enable the renovation and preparation of the preschool for use.
In consultation with the Kitenden community, FWP developed a project plan and budget for its operational requirements which it presented to the Rotary Club of Albury Hume, Rotary District 9790. Since 2013, Kitenden Pre-school has been supported by the Rotary Club of Albury Hume and individuals who have sponsored the pre-school classes each year. Without this commitment, many Maasai children would not have had the essential start to their education and future schooling.
The Kitenden community and FWP say a big "ashe naleng" (thank you in Maa) to the Rotary Club of Albury Hume and all the individuals who have sponsored the pre-school. You have made a massive difference to the futures of many Maasai children.