We support the provision of quality health services in remote Maasai villages by enhancing facilities and building the capacity of workers and administrators.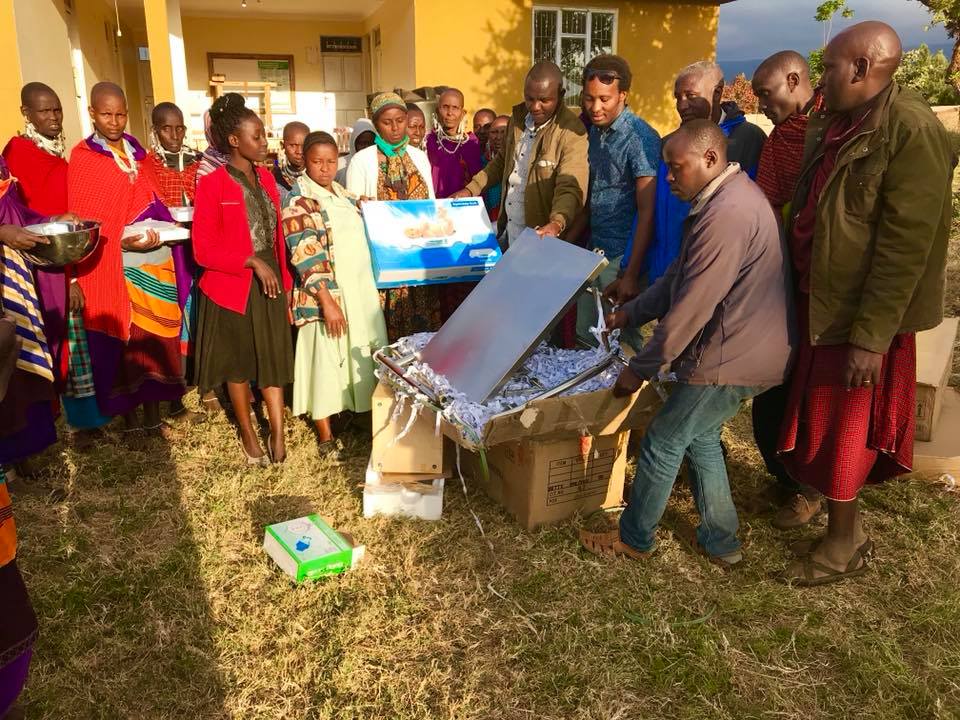 We have provided community health clinics with essential health equipment, construction of WASH facilities and undertaken reviews to identify needs and opportunities for improved service delivery and management.
This work would not be possible without the support of key partners and skilled volunteers. If you are interested in donating funds for medical equipment or have skills in health provision, please contact us.